Celebrations (weddings and other parties)
Likteņdārzs
Likteņdārzs has become a popular place for weddings during the warm months. Couples say their 'I dos' in the Likteņdārzs' amphitheatre and on a terrace with a wonderful view of Daugava and the Koknese Lutheran Church. Many couples also choose to show their love by writing their names on the cobblestones of the Likteņdārzs' friends alley. The multifunctional public building, which is currently under construction, will provide a place for wedding ceremonies all year round.
+ 371 25495544
Address: "Likteņdārzs", Koknese parish, Koknese region, LV-5113
http://www.draugiem.lv/liktendarzs/
https://www.facebook.com/www.liktendarzs.lv/?fref=ts @www.liktendarzs.lv
https://www.flickr.com/photos/thegardenofdestiny/albums
https://www.instagram.com/liktendarzs/
https://twitter.com/liktendarzs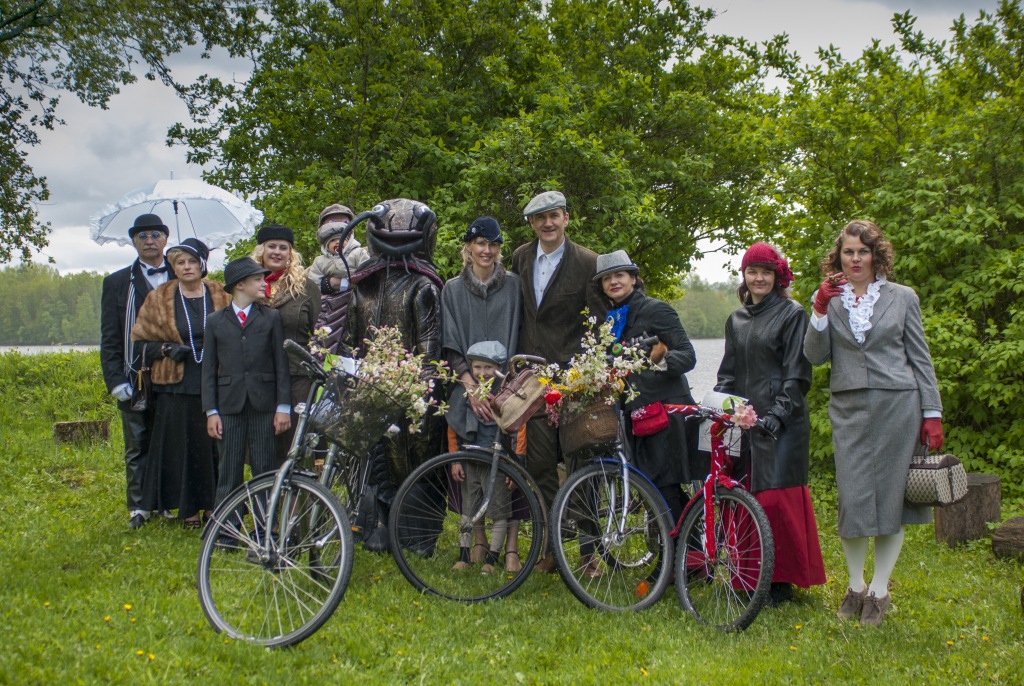 Medieval wedding in the Koknese castle ruins
Medieval wedding traditions, minting good-luck thalers, flower road, challenges for the knight and his loved one, the newlyweds oath of the Koknese castle, whole grain bread and wine ritual, offerings to Daugava.
Additionally, the newlyweds can mint a Koknese memorial coin, which will be a symbolic start of their new family budget. Duration of the program: ~40 minutes.
Hosted by Inguna Strazdina and the amateur theatre
+ 371 26574538
Ancient Latvian wedding program in the Koknese castle ruins
A ritual in Koknese castle ruins for newlyweds and guests, during which the new wife is led into the new husband's farmstead over the Fortune footbridge; activities also include dancing and games with the guests. Farewell to childhood and youth, offerings to fire and water. During aligning rituals the couple exchange brooches or bracelets, the first family hearth is made and first money minted together, so that the couple's new life would be full of happiness and wealth. Duration of the program: ~40 minutes.
Hosted by Inguna Zogota and the folk group 'Urgas'
+ 371 26575499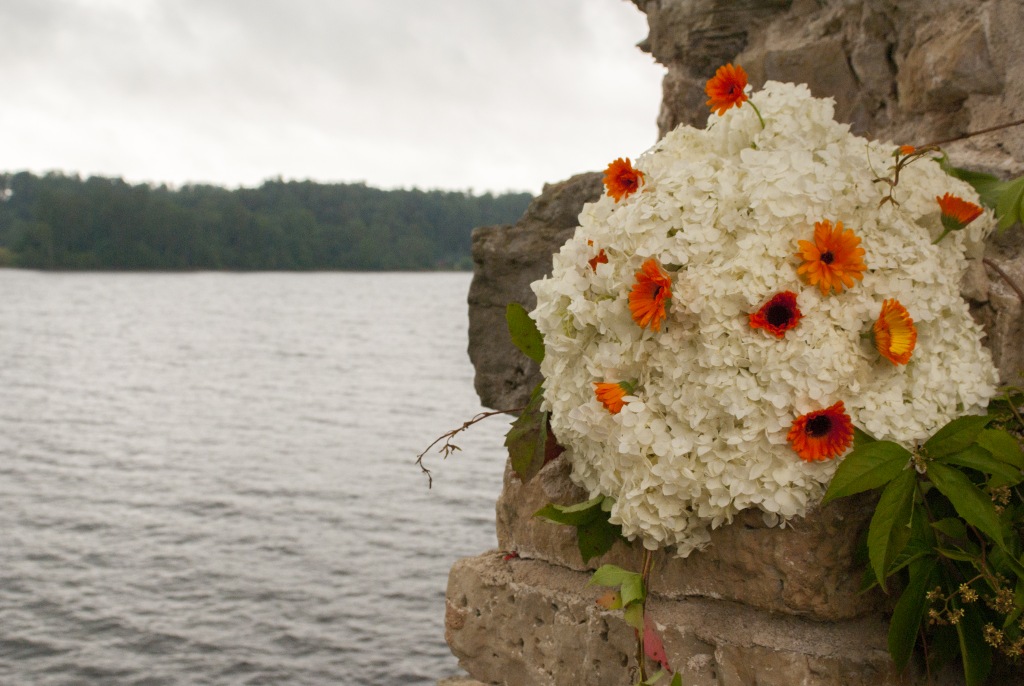 Celebratory decorations
Beauty is hidden in special moments, feelings, colours, stories and flowers.
Decorations for wedding ceremonies, party location and other services.
+ 371 29332769/ +371 29421728
PAMANAM
PAMANAM offers bags, children's clothing, toys accessories and souvenirs made in Koknese.
www.facebook/com/PAMANAMbyEvitaBrinke
+37129859665
e-mail: pamanampamanam@gmail.com
SIA TPM
Rental of bouncy castles for children and adults, sale of helium filled balloons, decorating services and decoration rental.
www.facebook.com/piepusamaatrakcija.lv
+37129859665
E-mail: tpm.sia@gmail.com
Bus rental 'Amberbuss'
Local and international passenger services.
Comfortable buses: Setra S 411 – 37 seats, Setra S 415 – 47 seats.
Bus rental is provided with chauffeur services.
+371 29268431
 E-mail: amberbuss2@gmail.com