Spend some quality time with family and friends by the river Daugava, in the lovely forest scenery, or the two picnic places that were created in 2011. These picnic places can be booked for events as well. Firewood for campfire and cooking is available, so are benches, a table, and garbage bins.

In 2014, with support from SIA 'Lāči' a recreational area was created in the meadow near the information centre. Use this place to rest after a long trip, before or after visiting Likteņdārzs; you can also enjoy your own snacks or snacks purchased from Likteņdārzs while in the recreational area. No bookings necessary for SIA 'Lāči' recreational area.

Book a picnic place: +371 2549 5544 or e-mail: info@koknesesfonds.lv.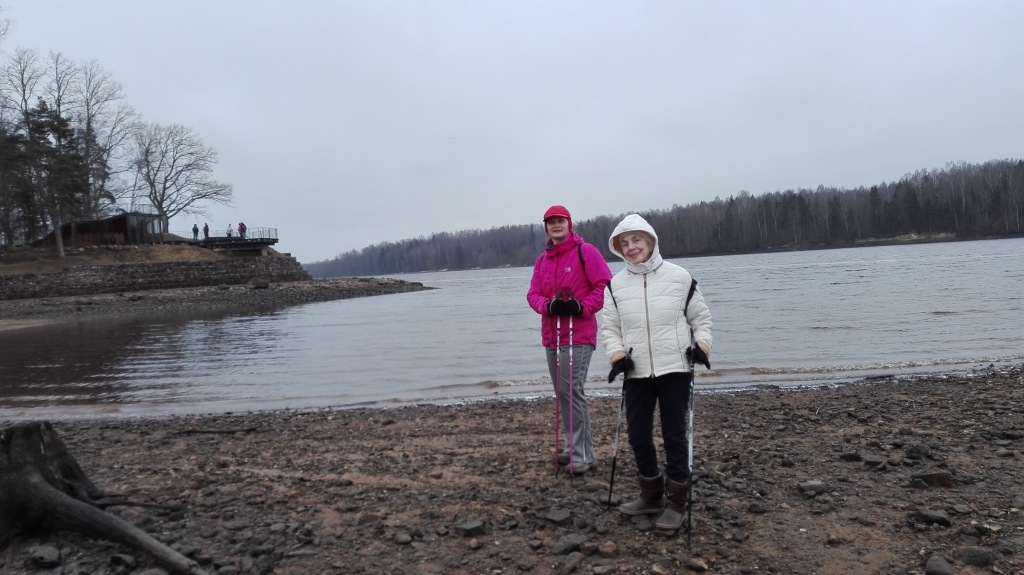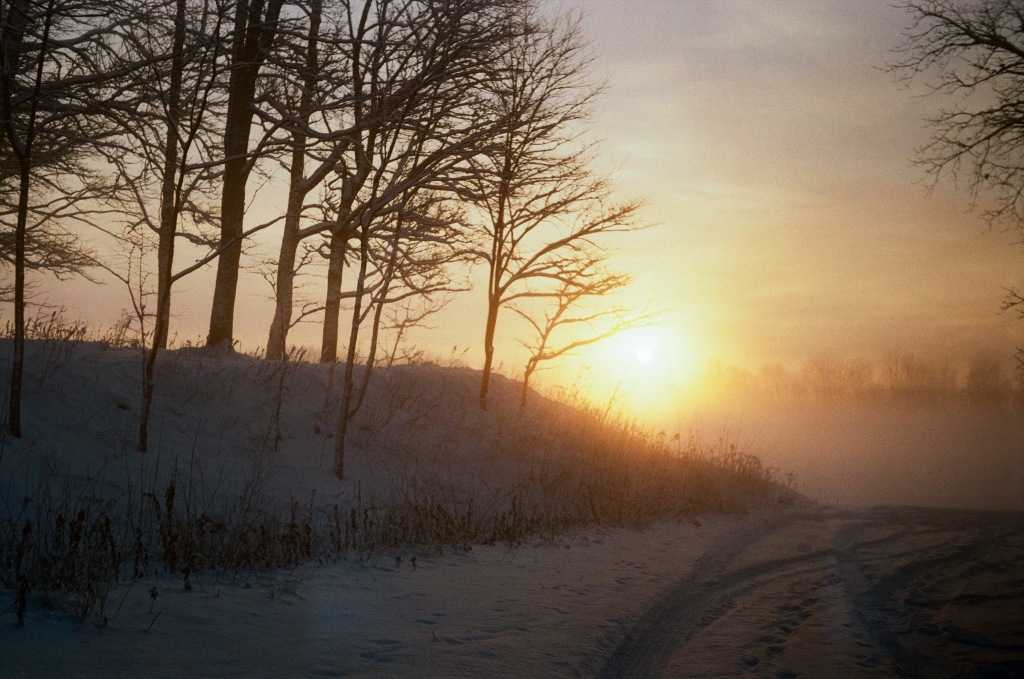 You can book a picnic table with benches and campfire on the ruin grounds. Bring your own firewood or coal.
+371 29275412 / +371 65161296